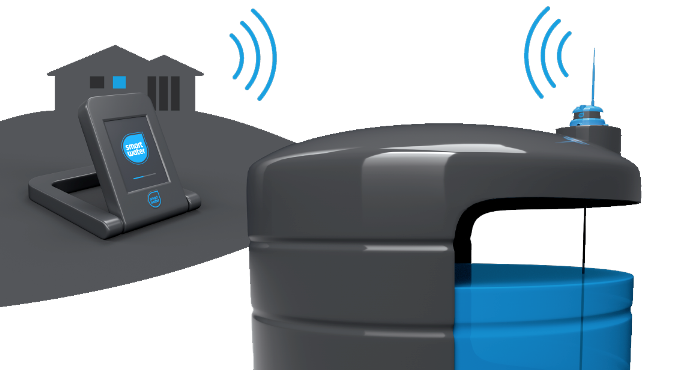 New From Syba Systems LLC
The Smart Water SW900 System
Long Range WiFi Enabled Tank Level Monitor System
Water Level Monitoring Systems by Syba Systems
Syba Systems delivers the ability to check water levels from anywhere in your home, or anywhere in the world!
Various level monitor packages offer wired or wireless remote sensor(s), powered by AC, DC or solar power, monitoring of water depths to 33 ft standard and higher with optional high pressure sensors.
Wireless telemetery options with line of sight reading distance up to 9 miles with optional long range antennas. Local LCD viewing available with some options for desk or wall mount
Cellular modem and local web-server options available.
From water conservationist and farmers to gardeners and home owners, our clients continue to choose Syba Systems for their water level monitoring needs and support.